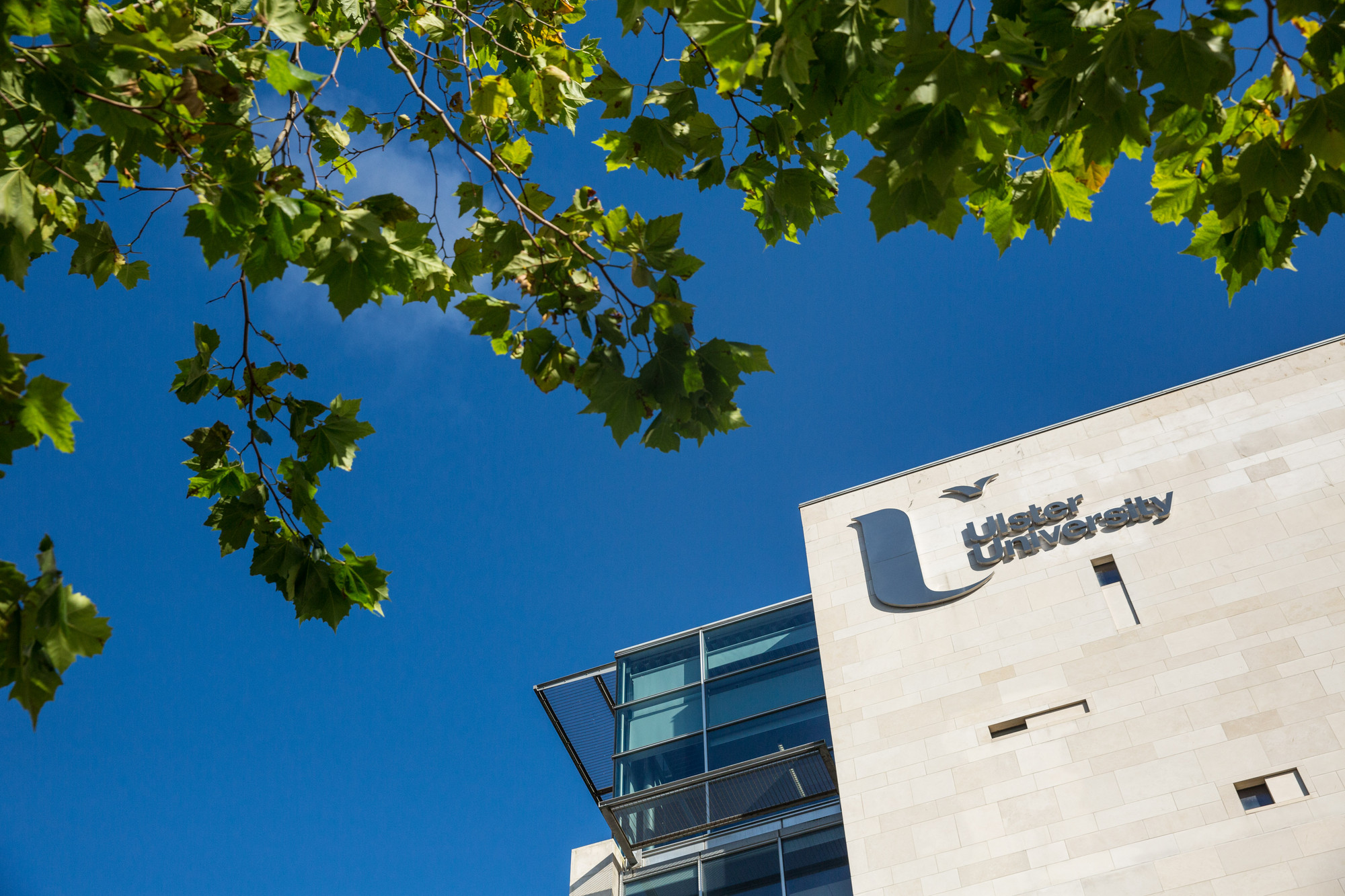 As Northern Ireland's civic university, Ulster University will deliver outstanding research and teaching that encourages the innovation, leadership and vision needed to help our community thrive.
Our roots stretch back to the 1840s when Magee was established in Derry~Londonderry and the School of Art and Design was inaugurated in Belfast. Both these founding institutions were very much civic in nature and established through the goodwill and spirit of altruism of those civic leaders of the day. The University we know today was established in 1984 and continued an ethos of higher education developing society. The legend for the coat of arms 'To Build Anew', influenced by a WB Yeats poem, was embodied in the new university. A university that was deeply grounded within the community with a strong sense of civic responsibility. Those individuals behind the institution were determined that it would make a difference.
Ulster University has done just that and delivered a legacy we can be proud of. With over 25,000 students we are one of the largest universities on these islands. Internationally, we are amongst the top 3% of universities and within the world's top 150 young universities. Our overall student satisfaction has consistently outperformed national benchmarks. And we have established ourselves as research leaders, nationally and globally, in many of our areas of expertise.