Institution
University College Dublin
Subject / Area
Physical and Environmental Sciences
Lecturer (ATB) in Theoretical Physics, UCD School of Physics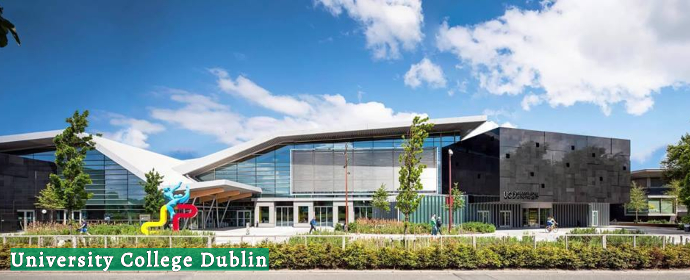 Applicants are invited to apply to the permanent role of Lecturer (Above the Bar) in Theoretical Physics in the UCD School of Physics.
The successful candidate will be expected to perform internationally-competitive research in theoretical physics in the broad area spanning Quantum Physics, ranging from Condensed Matter to Nanoscale and NanoBio Physics. They will be expected to publish high-quality, peer-reviewed papers, supervise graduate students, actively seek research funding to grow and develop their research and engage in collaboration with existing research groups in the School.
The successful candidate will also be expected to deliver and coordinate elements of the School's BSc Programmes, including the Theoretical Physics programme, and taught MSc programmes, including the 'Applied Mathematics and Theoretical Physics' and "Computational Physics' programmes. They will also be expected to participate in the service teaching elements of the School's programme. S/he will be expected to play a full part in the academic life of the School, including administration, and to participate in the development of new undergraduate and graduate modules and programmes.
Salary Scale: €50,807 - €76,936 per annum
Appointment will be made on scale and in accordance with the Department of Finance guidelines.
Closing Date: 21st May 2016
Application Instructions
Applications must be submitted by the closing date and time specified.  
Any applications which are still in progress at the closing time of 17:00hrs (GMT+1) on the specified closing date will be cancelled automatically by the system. UCD are unable to accept late applications.
Please visit ucd.ie/hr/vacancies to apply to this position